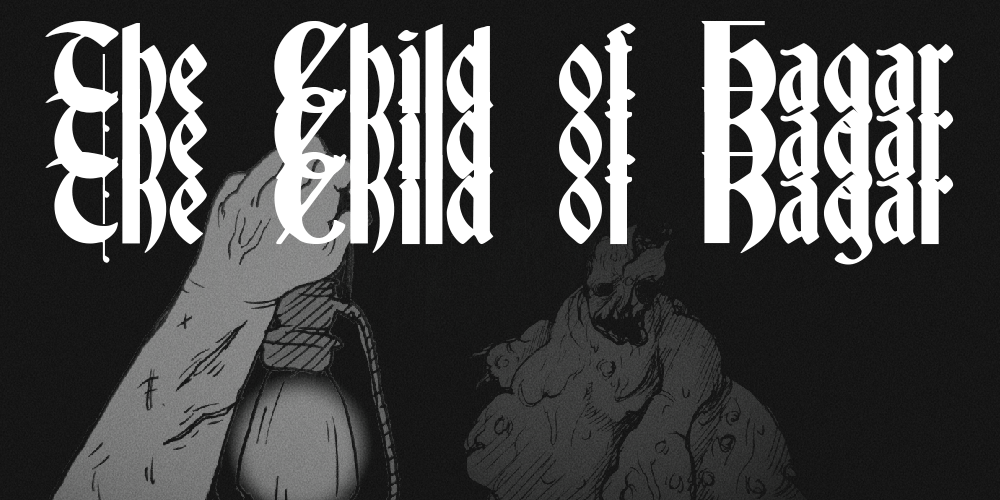 The Child of Hagar
Resolution Issue HOPEFULLY FINALLY Fixed!
---
Thanks to everyone who has been downloading, playing, and posting Let's Plays of The Child of Hagar! The response has been really great and I appreciate all the feedback very much.
I noticed immediately that there were issues with resolution on especially the PC build of the game, but everything should be resolved now. This was my first time making a 2D game like this in Unity, so I built it out pretty recklessly without considering making the UI and sprites resize with all resolutions. I tried fixing this 2 days ago, but the change didn't do what exactly I thought it would. I went back today and tried something new! I've built out both the PC and Mac version to reflect this change. I've tested it, and it all looks to be in order.
If this issue persists, please let me know! As awesome as it is to watch playthroughs of the game, my brain SCREAMS at the resolution issue haha, hopefully it's fine now.
Thanks for reading, and if you noticed this problem on your previous download of the game, I encourage you to redownload if you'd like!
Files
The Child of Hagar (mac).zip
127 MB
Aug 07, 2018
The Child of Hagar (pc).zip
117 MB
Aug 07, 2018